Why make IT accessible?
It's the right thing to do
It's the law
It's part of

U-M's

Diversity, Equity, and Inclusion commitment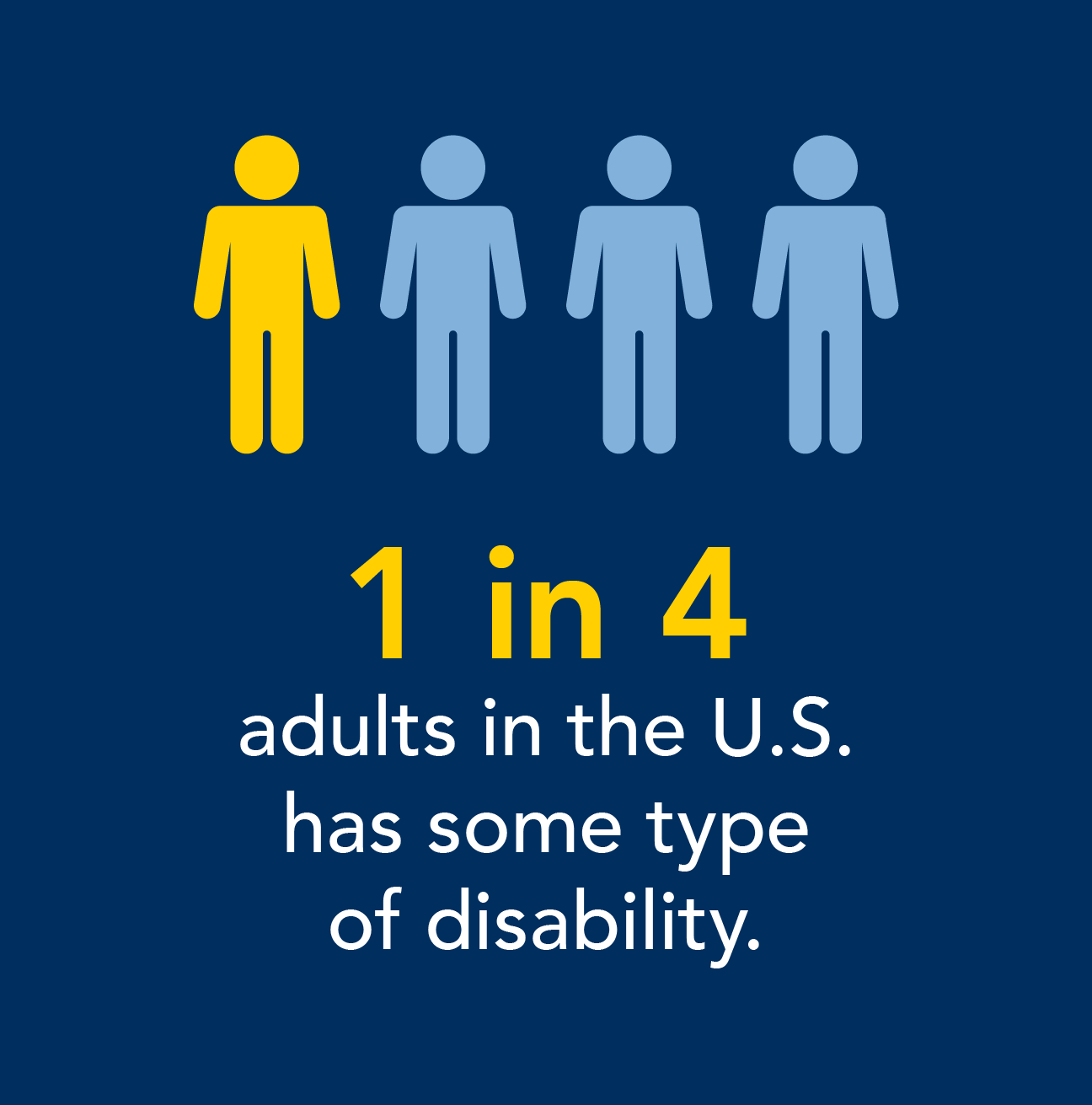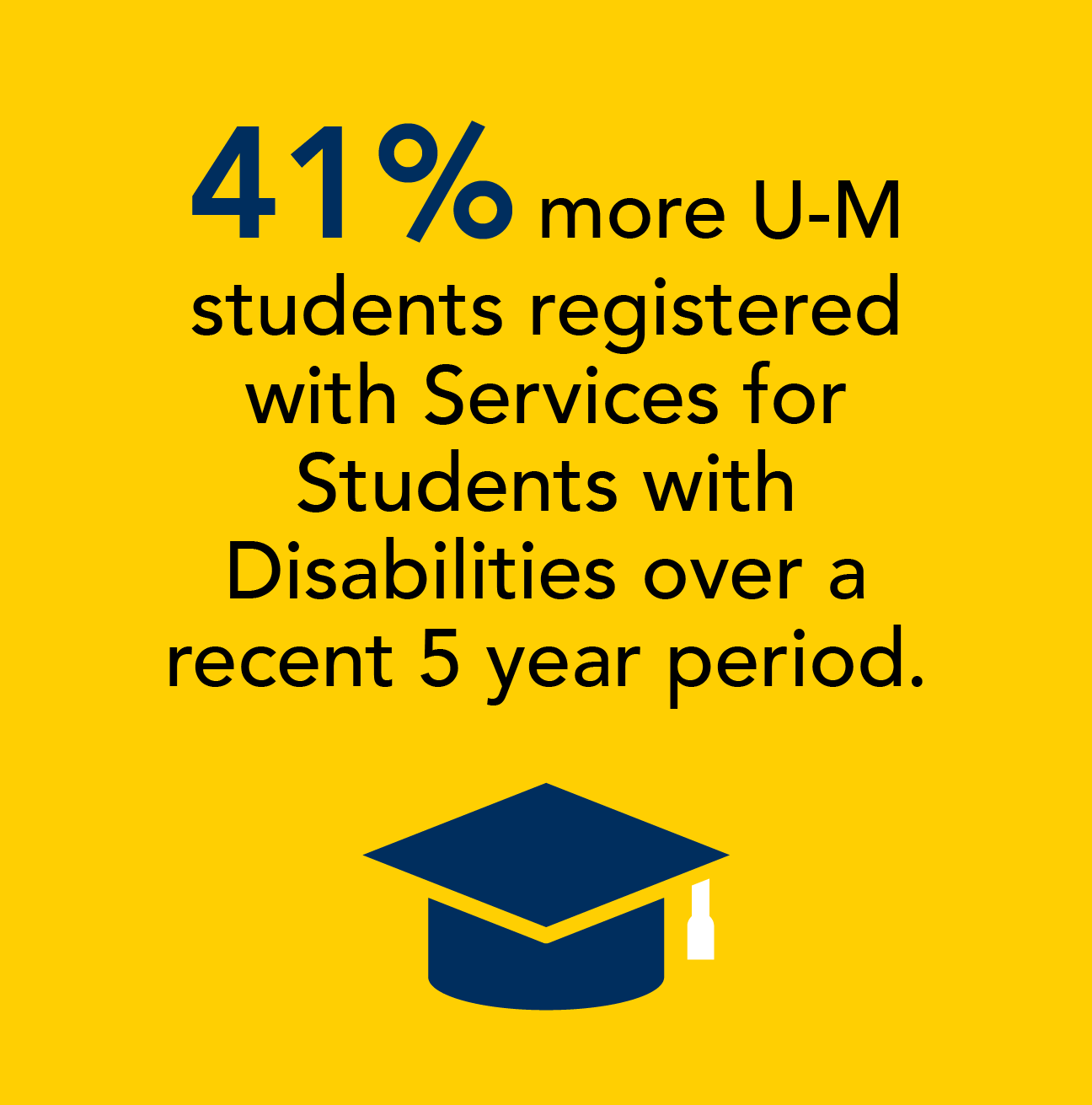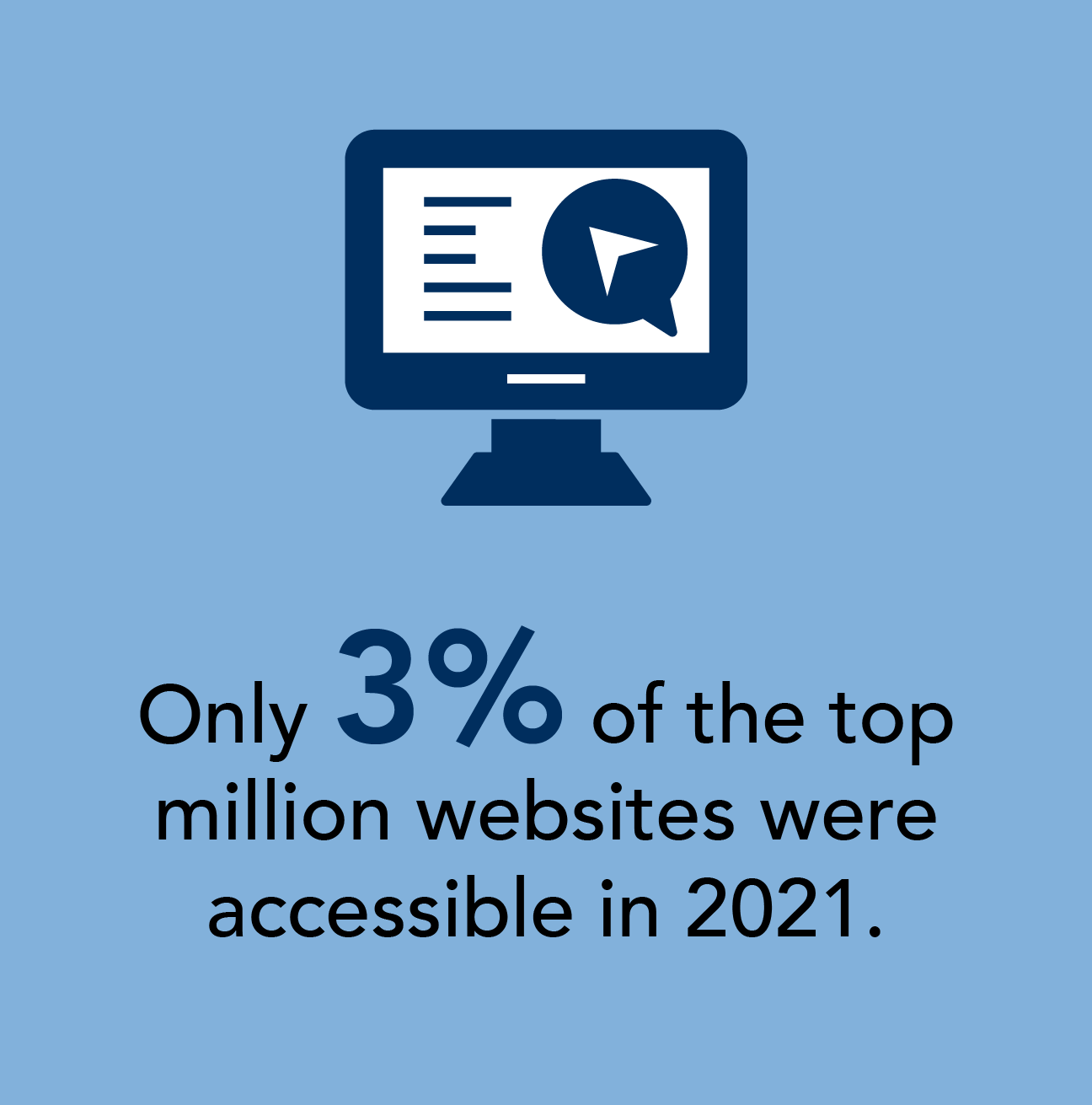 U-M SPG 601.20: IT Accessibility
The Electronic Information Technology (EIT) Accessibility SPG is a new university policy aimed at helping to ensure that digital technology and content is able to be used by people with disabilities as well as it is by the rest of the community.
Looking for ways to start implementing the SPG? Check out the resources in our site's main menu!
EIT Accessibility Office Hours Pilot
Digital accessibility experts from the Information and Technology Services (ITS) Accessibility team and Equity, Civil Rights, and Title IX Office (ECRT) are available to answer your questions about accessibility, live on Zoom. We welcome questions, big or small, about practices, policy, or anything else. Please drop in and talk with us!