The University of Michigan has a diverse group of staff throughout the organization that are committed to ensuring that individuals on campus receive an equitable experience.
Accessibility Staff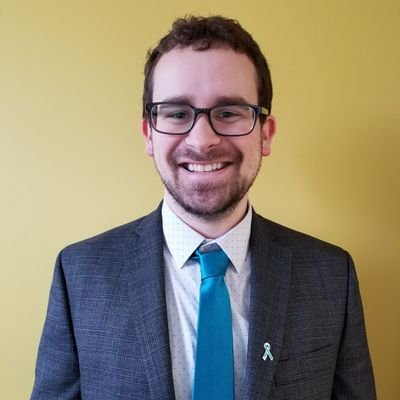 Phil Deaton
Digital Information Accessibility Coordinator (DIAC)
I work in the Office for Institutional Equity (OIE) to provide strategic direction and compliance oversight for IT accessibility issues at the University of Michigan.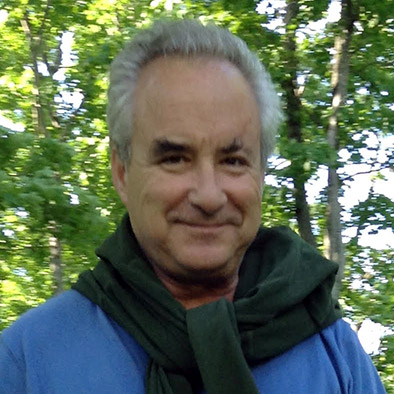 Gonzalo Silvero
Digital Accessibility Analyst
I provide analysis, research and accessibility remediation for information technology in ITS and collaborate with university units in the same.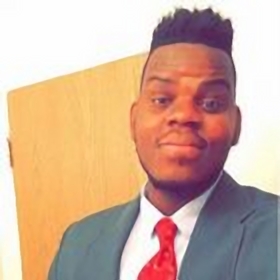 Darrell Williams
Digital Accessibility Analyst
We audit enterprise software applications, websites, etc. for their technical accessibility compliance with WCAG 2.0 AA standards. Train staff members on implementing accessibility into their roles, all towards the goal of creating a more accessible ITS and University of Michigan.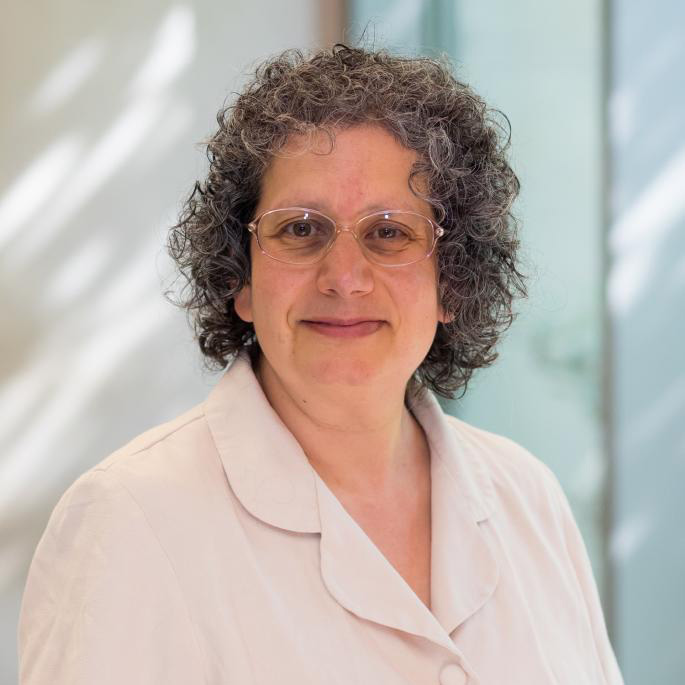 Jane Berliss-Vincent
Assistive Technology Manager
I provide assistive tech solutions for students, oversee provision of assistive tech on public computers, co-lead the ITS DEI initiative (2019–20), and consult on digital accessibility.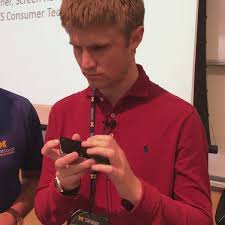 Brandon Werner
Screen Reader Specialist
I work with students, faculty, and staff on campus to train and provide information about assistive technologies related to blindness. I also work with individuals throughout the university to test software services to ensure that they meet relevant accessibility guidelines.
Check out the various campus community groups and stay connected!
Contact Us
If you need any help, encounter a barrier as you interact with technology within the university, or have feedback, please contact accessibility@umich.edu.